LATEST NEWS
Ground Penetrating Radar (GPR) used to uncover evidence of a mass Pā site
13th October 2017.

Ground Penetrating Radar (GPR), has been used in various industries in New Zealand to identify and locate services and objects underground but also highlight the possible structural and geotechnical integrity of soil and ground materials
These instruments provide an increased level of accuracy, which has been proven in industry applications such as:
Utility Location and Survey
Geotechnical Layer Analysis
Pavement Analysis
Bridge deck investigation
In recent years, the need for GPR technology has grown significantly - and instruments such as the Opera Duo and Stream C from IDS Geo-Radar have been developed to provide 3D mapping of underground utilities and ground structures.
Ground Penetrating Radar can detect in a variety of media (ground) including rock, soil, ice, fresh water, concrete, wood, anything non-metallic. It can detect objects, changes in material, and voids and cracks.
A recent example of GPR being used to identify what is underneath the surface, comes from a government agency in Tauranga. Surveyors in the area, have been using GPR technology in their search for usable land to build on. GPR findings uncovered evidence of a mass Pā site, under the land they hand planned to build on.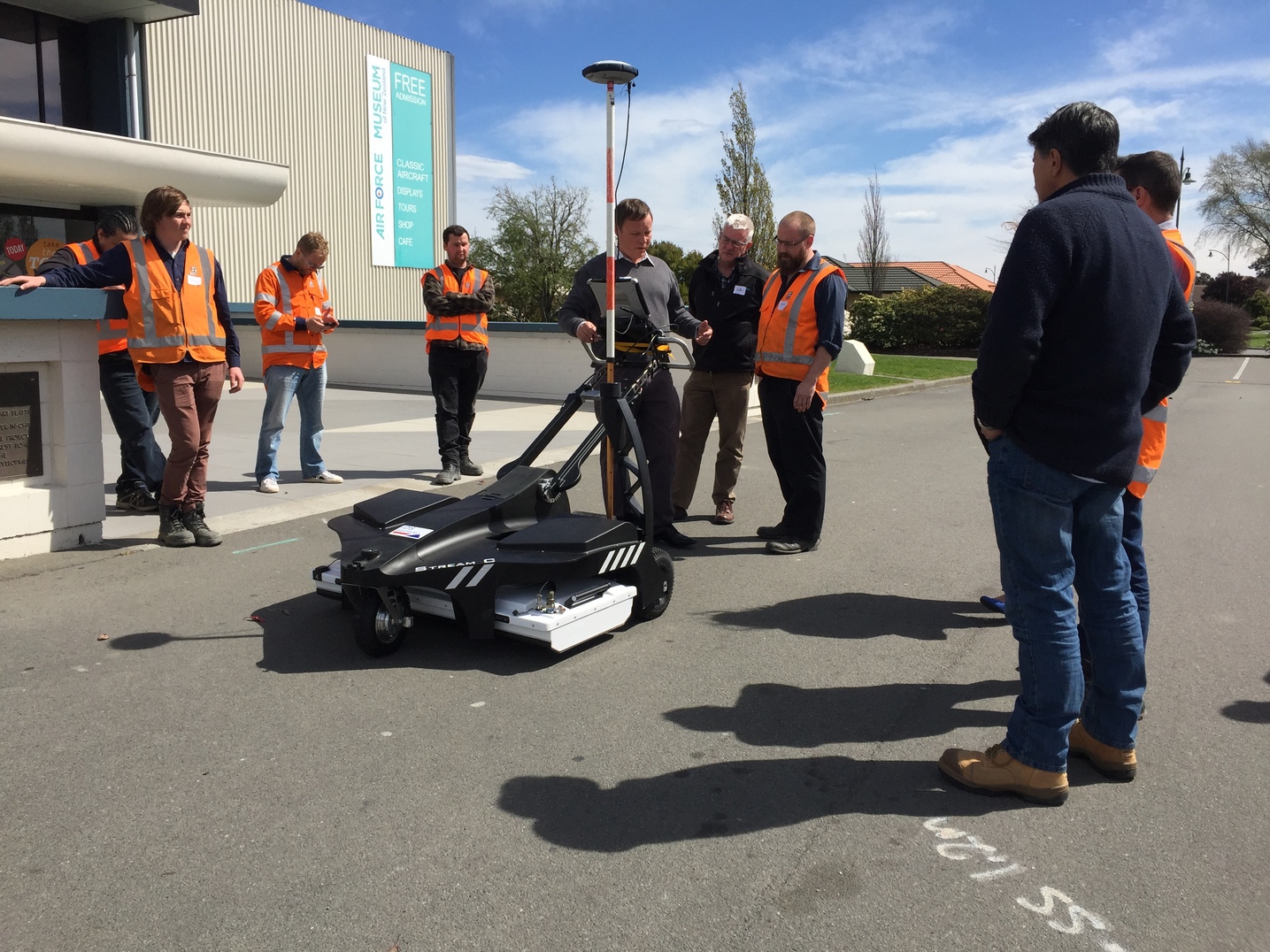 Last year, Accurate Instruments worked with IDS GeoRadar on the launch of the Stream C into New Zealand. Here is Mark Bell from IDS and local contractors, locating underground services.
For more information on GPR in New Zealand, please contact sales@accurate.kiwi
Christchurch Showroom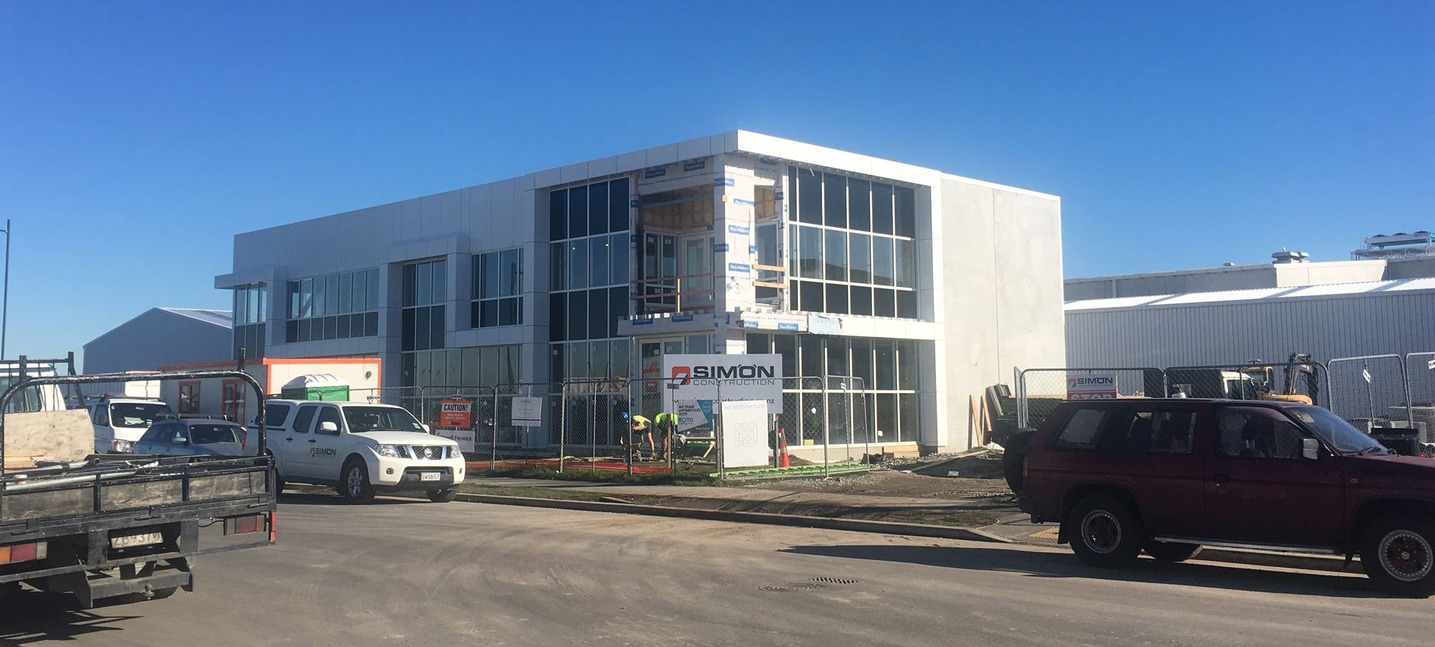 We are proud to be able to share with you, the progression of our new Christchurch Showroom, Service, Hire and Training facility. There are only weeks to go before the new development opens, which is located only a short distance from our previous premises. A big thank you once again to Simon Construction, A.O Architect Designsand Coresteel Buildings for all their hard work to date.
Lone wolf: Meet Supercars champ Shane van Gisbergen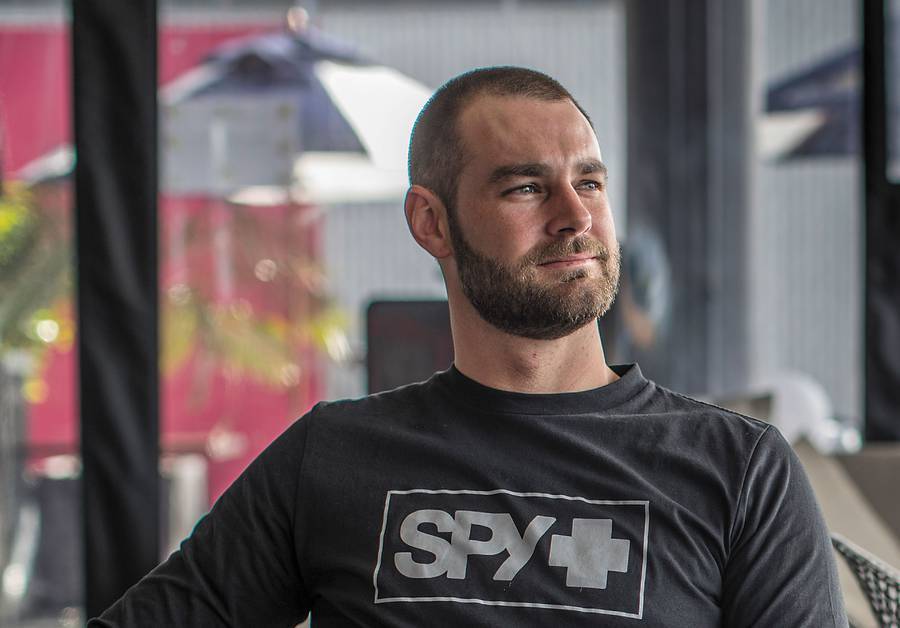 Great read from NZ Herald, an insight into the driver and the man that is Shane van Gisbergen.
Accurate - proud sponsor and supporter!
http://www.nzherald.co.nz/canvas-magazine/news/article.cfm?c_id=532&objectid=11911185