Leveling, Technical Safety & Equipment Rental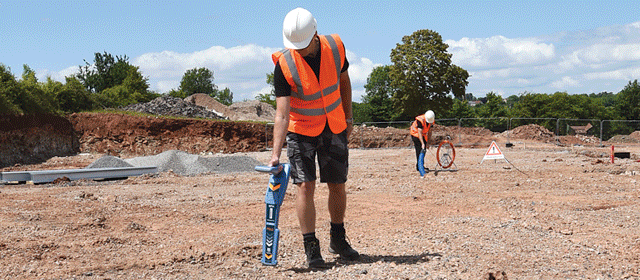 Looking to hire professional leveling, height safety, confined space, inspection or surveying equipment?
Accurate Instruments has one of New Zealand's most extensive specialised fleet of hire instruments available, all at market at competitive rates.
We often have the correct specialised instruments for the required task that are not often available anywhere else.
This includes;
Soil Testing and Clegg Impact equipment
Precision level and grade laser levels
Pipe and Machine Control lasers
Underground Cable Locators, Fault Finders and GPR Ground Penetrating Radar
Confined Space Entry tripods, rescue devices, harness and winches
Height Safety and Roof Working Kits
Thermal Imaging Cameras and Moisture Meter
Plus so much more


All our hire equipment is regularly check tested and tagged/certified if required, calibrated and certified.

Equipment is available for daily, weekly, monthly and special long term hire periods.


Click on the following menus to see our full range of hire equipment.