Supporting our athletes
It is very important for us at Accurate Instruments to support our New Zealand Athletes. 
Giving something back to our stars and their endeavor to take on the world is a large part of what Accurate Instruments is all about.
We are very proud to support Emirates Team New Zealand and Shane Van Gisbergen at Red Bull Holden Racing.
Our customers and our country have passionately followed Emirates Team NZ over many years and a vast many of you tuned in during 2017 to see ETNZ re-capture the America's Cup in Bermuda.
We watch in eagerness as the development starts on the new America's Cup class design boats through 2018/9.

Many of our customers, partners and associates also eagerly watch Shane 
Van Gisbergen in his many racing endeavors, none more so than in the Supercars Championship where Shane was crowned champion in 2016.
2017 was an epic battle, watching Shane and other NZ drivers such as Scott McLaughlin, Fabian Coulthard and Richie Stanaway perform at the highest level in this competition.
The 2018 season of Supercars kicked off in perfect fashion for SVG as he clean swept the opening round in Adelaide, lead for sevral rounds mid season before just missing out on the crown at the last event.
In 2019 we look forward to seeing Shane fly again in Red Bull colours for the Red Bull Holden Racing Team.
These two NZ sports Icons give our customers, our staff and our country so much enjoyment and Accurate are proud to be supporting these personalities in their chosen endeavors.
Shane van Gisbergen – Red Bull Holden Racing Team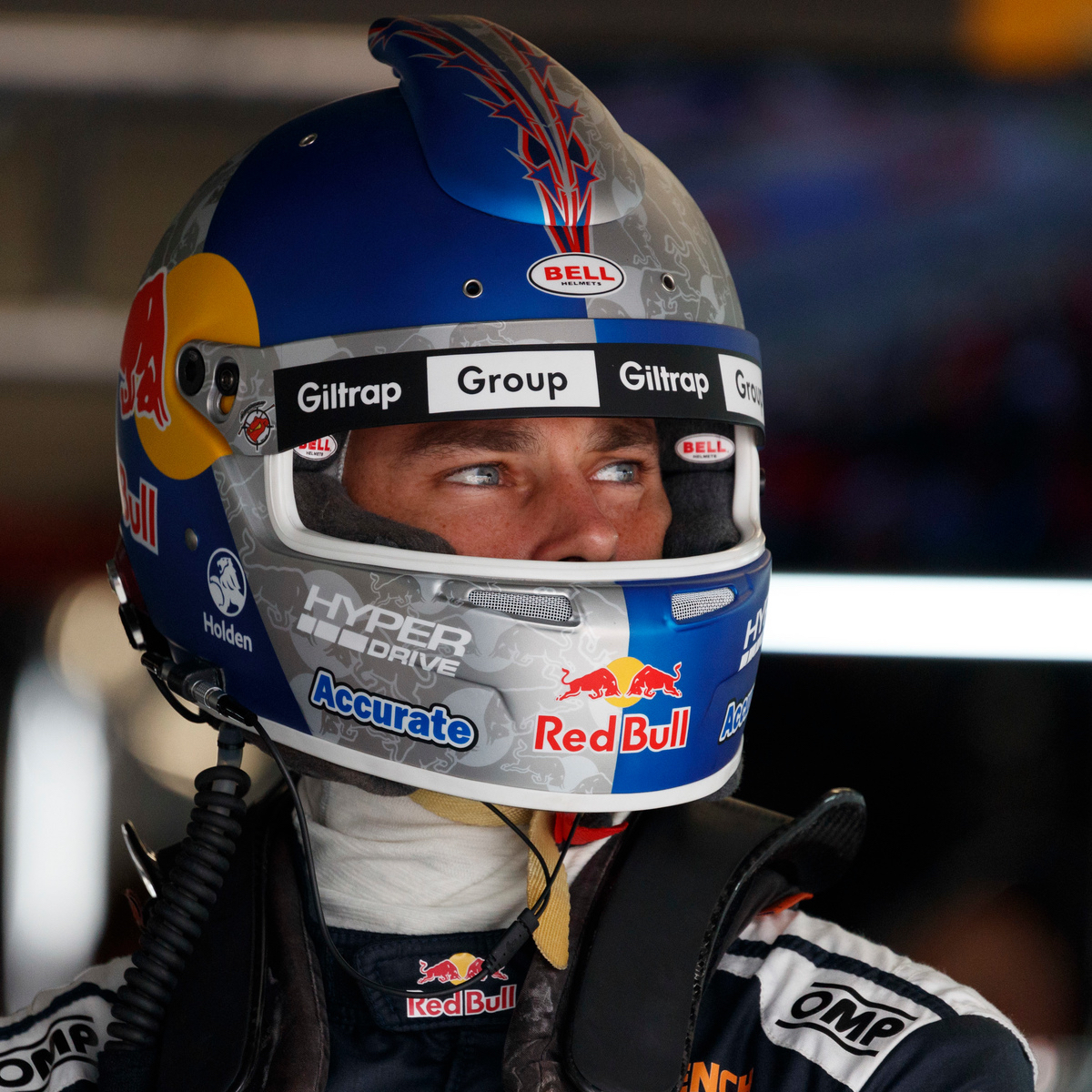 An exciting racing driver to be associated with Shane seems to race anything that moves.
Basically born to drive anything that has either 2 or 4 wheels, his focus and commitment behind the wheel is 2nd to none.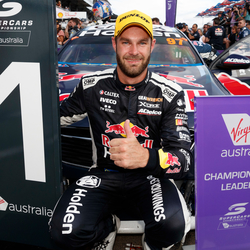 Driving for the Red Bull Holden Racing Team in the Virgin Supercars Championship, Shane finished the 2018 season in 2nd after the championship went down to the wire in the last round at Newcastle.
In one of the toughest racing categories in the world, Shane is often a front runner in the Supercars championship, his recent championship performances show that (1st in 2016, 4th in 2017, 2nd in 2018).
With Shane's contract with the Red Bull Holden Racing Team through to the end of 2019 and the continued development in the cars from Triple Eight, the 2019 season looks like one not to be missed!
Look out for the Accurate logo on Shane's Supercars helmet, racesuit and Hans device next brace.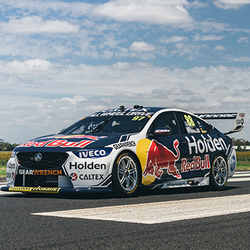 We are proud to continue to support Shane in 2019 as he continues in his motorsport endeavours.

We will be on hand at some the seasons events to support Shane in the start to the 2019 Virgin Supercars Championship.

To learn more about Shane, view the following links;
Emirates Team New Zealand



In September 2018, Accurate were proud to renew their support with Emirates Team New Zealand, being recognised as an Offical Supplier for the 2021 event to be held in Auckland, New Zealand.

Accurate's long association with Emirates Team NZ dates back to the successful defence of the 30th Americas Cup, held in Auckland in 2000.
 Our early involvement started with the supply of measurement equipment for this campaign.
Accurate backed this up with more equipment for the 2003 Cup campaign in Auckland and key personnel were on hand to witness the racing during the 2007 campaign in Valencia, Spain.
For the 34th America's Cup in 2013 and the significant changes in boat design to the AC45 and AC72 wing sail catamarans, Accurate Instruments was recognised as an Official Supplier, supporting Emirates Team NZ with a wider range of measurement testing equipment and in certain cases, assisting with the measurement process.
This continued on during 2015 and 2016 with the development of the new AC50 foiling catamarans for the 35th Cup campaign where Accurate continued to offer our precision equipment and knowledge, assisting in the design and measuring of the AC45 
boat that was tested thoroughly for the new cup race boat.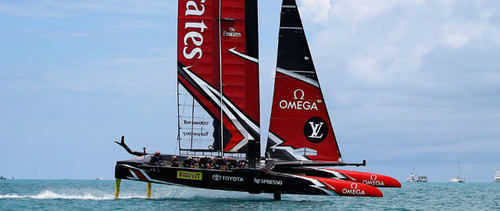 In 2017, most of NZ tuned in to watch Emirates Team NZ in Bermuda, firstly during the Louis Vuitton round robin series and then onto the America's Cup finals against Oracle USA.
And we all saw Emirates Team NZ's unique cycling sailors providing pedal power to control the hydraulics AC50 foiling cat.

ETNZ had an ace up it's sleeve and the overall performance of the boat, it's crew and its team, on a showstring budget, was world class.

This culminated in ETNZ convincingly securing the win in the 35th Americas Cup in dominant fashion.
The cup has come back home!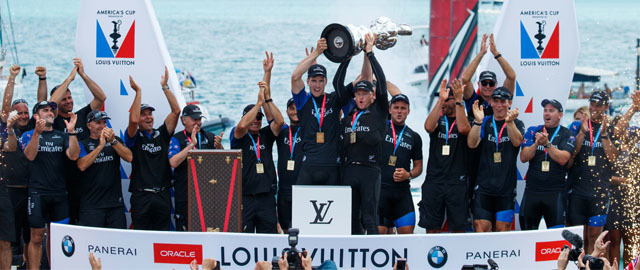 In November 2017, ETNZ released the first images and clips of the new class of boats for the 36th America's Cup, based in Auckland in March 2021.
The new AC75 high performance fully foiling monohull looks set to display a key combination of high-performance sailing and great match racing with the safety of a boat that can right itself in the event of a capsize.
Italian syndicate Luna Rossa accepted the role as key challenger for the 36th edition of the cup and as of October 2018, three challengers have been confirmed, with the potential of up to six syndicates joining.

Also in October, ETNZ moved into their new base in the Auckland viaduct.
Check out more here; tinyurl.com/y872rbbp
As a company, we are proud to be associated with one of NZ's most recognised sporting fraternities.